Top Notch Content Writing Service
At Up Arrow Consulting, we are proud to offer you unsurpassed quality in content writing services. We have a dedicated production team of experienced, highly trained business writers ready to provide professional, customized content writing services to meet every business need. We write SEO articles, web content or any other type of digital media writing that might be required, quickly, persuasively and effectively. When you are completely satisfied, only then do we consider a job done. Up Arrow is committed to 100% customer service and satisfaction at a time when customer service seems to be a disappearing art. We practice that art, and offer it to you to help hone and grow your business.
You are the best authority about your business. All you need to do is to provide us with the keywords; your ideas, your goals, the main reasons your business exists. We do the rest. Our goal is the same as yours: to increase traffic (and consequently sales) to your website. Therefore, our content writing is engaging, informative, relevant and original. We use your keywords and talk to your customers in ways that are interesting, appealing, compelling. We aim to reach out to your customers in a style that they relate to, and will continue to relate to by coming back to your site again and again. Sometimes the key writing approach is humor; other times it is the presentation of critical facts that make people think about how your business functions are better suited to their needs. Still other times a conversational approach makes the most sense. Whatever the style, Up Arrow showcases your business menu in a way that visitors to your website relate to, understand, and want to keep coming back to for more information as new and ongoing customers.
We give you value at a price that is unmatched anywhere else
A pool of experienced and native writers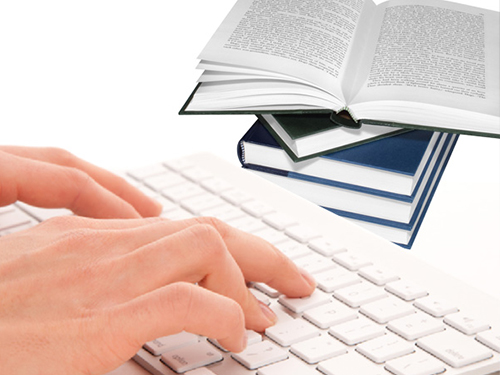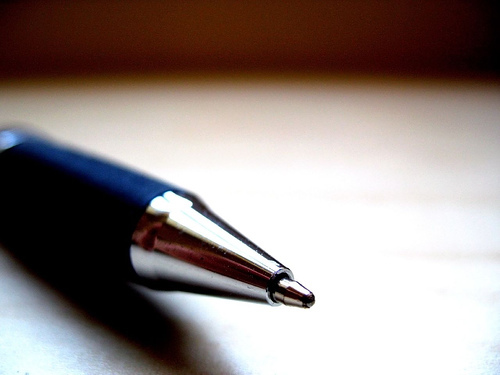 Website content writing service

Guest blog/ website Blog writing service

SEO copywriting and content development

Article writing service

Social media copywriting and marketing

Sales copy writing, products reviews, descriptions, E commerce website description writing
Well researched and creative contents crafted with extreme care

Native writers and proofreaders through step by step recruiting process.

Full functional content team to oversee writing projects and distributions.

Clear understanding and years of experience in writing linkable and reader friendly contents to bring more business and engagements.

Most responsive support and collaboration process in action.

Complete writing and publication solutions trusted by hundreds of clients.
Over 400 Businesses Trust Us, Some of the Testimonials Below
99% Repeat Business. Long Term Clients. Amazing Support and solutions
I have worked with this company since 2010. They are very dedicated and passionate about their business and relationships with their clients. If they doesn't know something, they will learn it. You always get more than you expect out of them. I would recommend Up Arrow to anyone who is considering working with them.
Up Arrow isn't just running some outsourcing bucket shop. They really cares about their clients and has built a solid offering of various SEO services. I have been working with this company, Up Arrow Consulting, for several months. They save me money and time, and are always on time, delivering results with high integrity.
Great start to a longtime relationship. Very Smart!
An excellent company, delighted to have found them. They are fast to respond and very responsive in terms of understanding and meeting non-standard requirements. The link building is of a high quality (from decent domains) – they don;t just throw in hundreds of links from PR1 and PR2 sites. And they seem to know their on-page stuff too. Overall I've been very impressed with this company and as a result they are now getting all of my off-shore projects. I'm even trialling tasks that I would have always looked to do on-shore with them – we'll see how that works out.
They always get the job done, and is a pleasure to work with. They are open to new ideas and learns fast. Highly recommended.
Arif and the Team at Up Arrow have already provided excellent results for my SEO marketing. We are now on page 1 for a lot of search results and page 2 of others, after only 1/3 of the way through the project. They are very responsive and if your are on the fence about hiring an SEO company, hire these guys. I look forward to more improvements as the project moves closer to completion.
I have had the pleasure of utilising the Internet Marketing Services offered by Arif and his team. We recently completed a very successful campaign and would not hesitate in recommending Arif and his team to other businesses looking for a reliable service for Internet Marketing.
Great results, great customer service. Skilled, honest and fair professionals. Thank you.
Request Now
Contact us today for a Free Write Up!
Get a Free 300 Words Write Up/Sample for your business today. Contact us today.
Request Now