In just three short years Up Arrow Consulting has grown from a small consulting firm with a dream to a medium sized internet marketing company with a growing base of clients and a philosophy that outsourcing can be extremely effective without lowering quality standards. In that spirit we are always looking for partnerships with the top internet marketing companies in the world.
If you are a small to medium sized digital marketing agency that believes there can be strength in numbers and want to house your personal SEO team offshore for savings you can stop searching. We have years of experience managing outsourced projects and a library of tools that allow us to seamlessly integrate our managers with your teams, both marketing and sales, and help boost profits.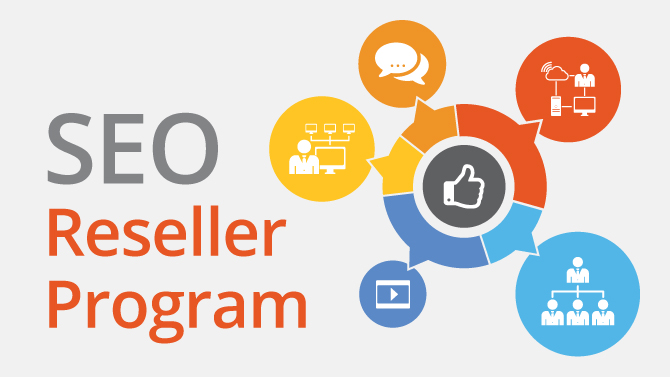 We understand it's a difficult decision to undertake, as a wrong one can ruin your business. Here at Up Arrow appreciate your concerns and are honored to work as your in house team. We strive to establish and maintain our long term relationships, so you will always get the best. You should choose us for following reasons:
• Years of project management experience and leading industry tools in use
• Our rich portfolio and testimonials
• Responsiveness (Our clients love us for this)
• Tremendous support, even during hard times. We will not disappear like others!
• Amazing work collaboration system. Never feel like you are working with an offshore team!
• One size DOES NOT fit all! We will prepare products only for you and that suit your business.
When you allow Up Arrow Consulting take the burden of management from your shoulders it allows you more time to actually run your business and our communication system keeps you in the loop in real time.

What we use to make sure everything is on track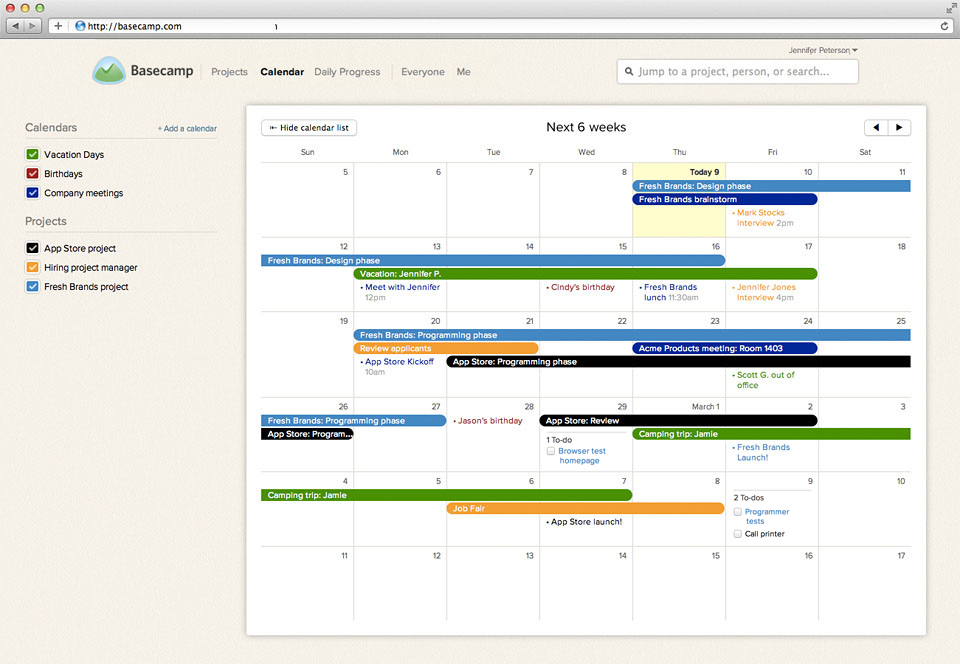 Basecamp
We use Basecamp, the leading project management tool on the cloud. You will get each project hosted for your clients, the ability to see schedules, get faster communication, problem solving and delivery of service on time. All your projects will remain in the same place, while you have access to your calendar and team. Always stay in touch; you remain informed and see progress take place – as simple as that!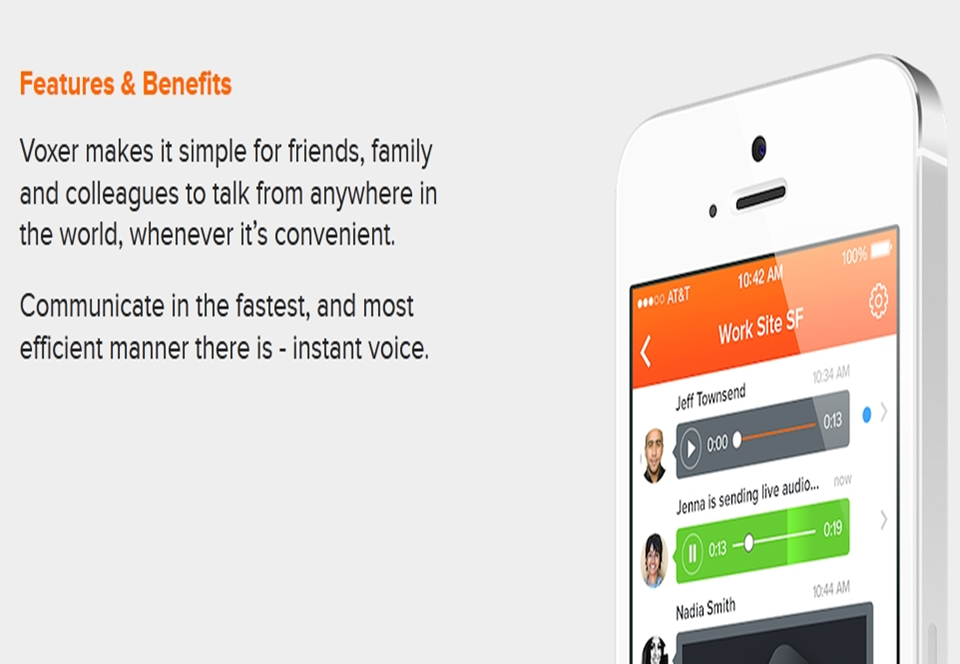 Voxer
Voxer delivers the best of messaging (live and recorded voice, text, and photos) all in one smartphone app. We use this in our daily life for communicating with all our clients and partners. No more sent email and waiting of ages for a response.
• Live and recorded audio, text, photos
• Walkie Talkie-like functionality on a smart device
• Military-grade security and encryption
• Syncs seamlessly across all your devices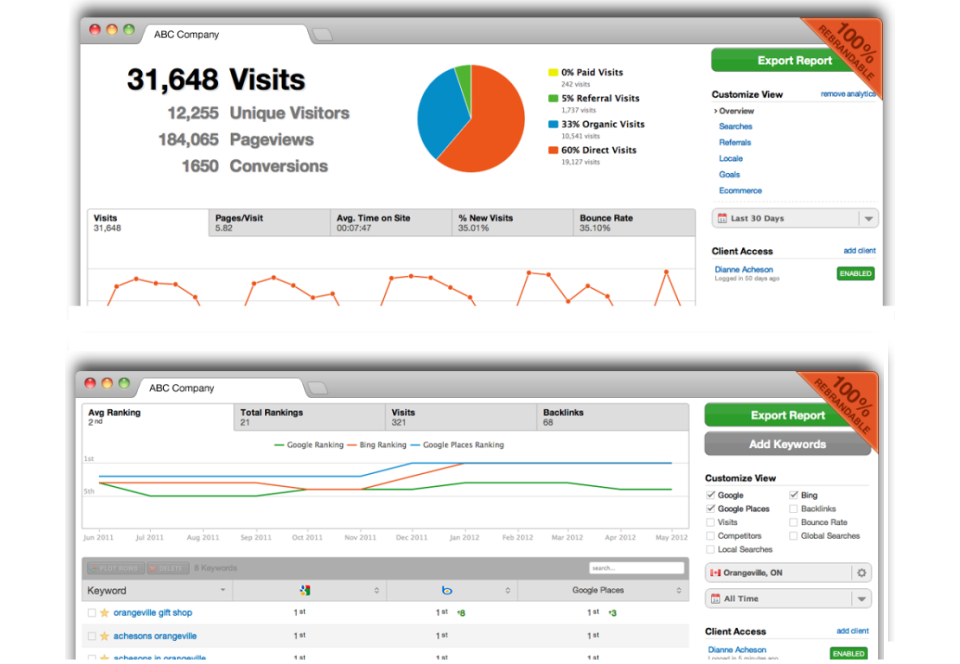 Private Label Client Portal
You will also receive access to a Project Dashboard for your outsourcing clients where you can see your ranking on a daily basis (updated daily). Analytics and backlink growth (MOZ Api integrated) are also included. No need to wait for another report from your outsourcing vendor. See all your clients' rankings on SERP, growth of Backlinks and Quality of Backlinks whenever you want. Take control and stay informed.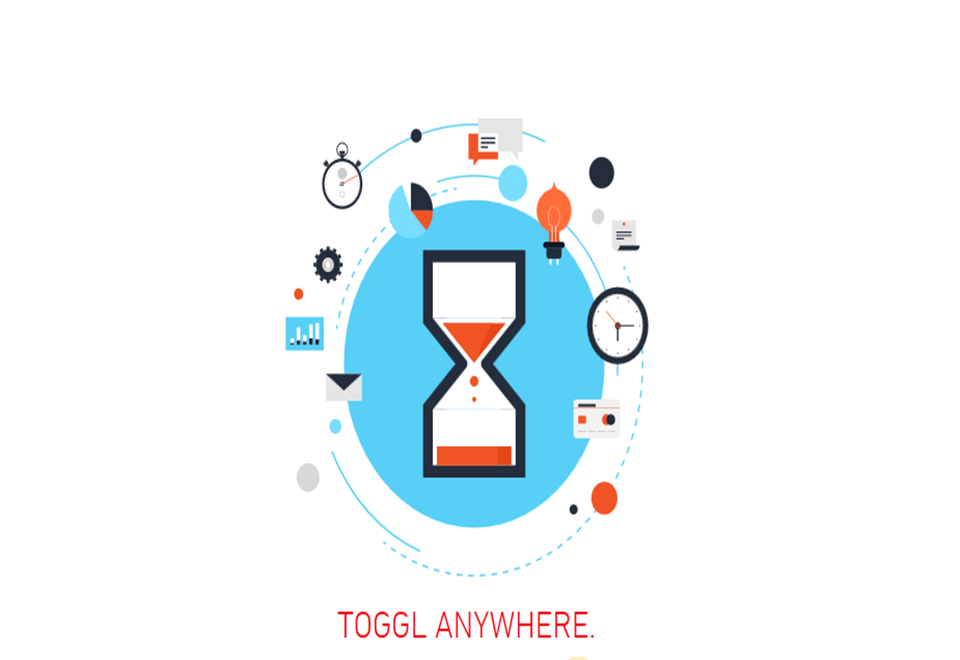 Toggl
Full transparency of spent time on every project and packages. No usual link report only! We combine site improvement efforts and link strategy together. Toggl allows us to track our productivity for you and your clients while servicing as white label partner. Super simple visual time tracking to report clients as well. Time entries are synced in real time. Offline support keeps you toggling even when out of Wifi or mobile coverage areas. Hit the button on your iPhone and the timer automatically starts on your computer. That simple. Oh, and Toggl plays well with your Trello, Asana or other favorite productivity tool.
We have many years' of experience doing SEO outsourcing and currently provide outsourcing services to international marketing partners. We are specifically experienced in the USA, Canadian and UK markets. Rest assured that your business is in the right hands, our track record says it all: a 99% retention rate.
Additional other paid service options available for clients
SEO Powersuite

Link Prospector

Ontolo Link Building Tool

MyBlogGuest Pro
BrightLocal

Moz.com

SEMrush
Over 400 Businesses Trust Us, Some of the Testimonials Below
99% Repeat Business. Long Term Clients. Amazing Support and solutions
I have worked with this company since 2010. They are very dedicated and passionate about their business and relationships with their clients. If they doesn't know something, they will learn it. You always get more than you expect out of them. I would recommend Up Arrow to anyone who is considering working with them.
Up Arrow isn't just running some outsourcing bucket shop. They really cares about their clients and has built a solid offering of various SEO services. I have been working with this company, Up Arrow Consulting, for several months. They save me money and time, and are always on time, delivering results with high integrity.
Great start to a longtime relationship. Very Smart!
An excellent company, delighted to have found them. They are fast to respond and very responsive in terms of understanding and meeting non-standard requirements. The link building is of a high quality (from decent domains) – they don;t just throw in hundreds of links from PR1 and PR2 sites. And they seem to know their on-page stuff too. Overall I've been very impressed with this company and as a result they are now getting all of my off-shore projects. I'm even trialling tasks that I would have always looked to do on-shore with them – we'll see how that works out.
They always get the job done, and is a pleasure to work with. They are open to new ideas and learns fast. Highly recommended.
Arif and the Team at Up Arrow have already provided excellent results for my SEO marketing. We are now on page 1 for a lot of search results and page 2 of others, after only 1/3 of the way through the project. They are very responsive and if your are on the fence about hiring an SEO company, hire these guys. I look forward to more improvements as the project moves closer to completion.
I have had the pleasure of utilising the Internet Marketing Services offered by Arif and his team. We recently completed a very successful campaign and would not hesitate in recommending Arif and his team to other businesses looking for a reliable service for Internet Marketing.
Great results, great customer service. Skilled, honest and fair professionals. Thank you.