Google Adwords : PPC Management Company
There are two ways to launch a business: Slow or fast. Using standard SEO practices it can take from 2 to 6 months to move a website into the top five on Google. The good thing about this however is that there is "cheats", simple ways to accelerate your businesses rise to search engine dominance. One of those ways has actually been a tool in the SEO toolbox since the beginning: Pay-Per-Click marketing.
Pay-Per-Click or PPC is commonly used by businesses who want to save money be getting to the top quicker, or by businesses that have had problems increasing their rank by using other methods. The process is simple. The client decides how many clicks they need over a certain period to increase to a certain position. Once this decision is made and the clicks are delivered ranking will automatically increase.
Basically then PPC marketing is for businesses that want fast results for their money. Even large retail vendors use PPC when they want to promote a specific product or service during a certain period. The entire object of SEO is to put your website in the number one spot when using the most common search terms. PPC marketing accomplishes this very quickly.
Open Google Adwords Accounts

Plan your campaign wisely

Set your Budget to Stop overspending

Track leads and conversions. Set Goals

Unleash the power of Google Adwords to laser target your audience.
Google Adwords Partner.

Google Certified Adwords Professionals

Years of Experience in managing small to enterprises ad accounts.

Latest Industry Technologies to deliver best results.

Crystal Clear Reporting and ROI metrics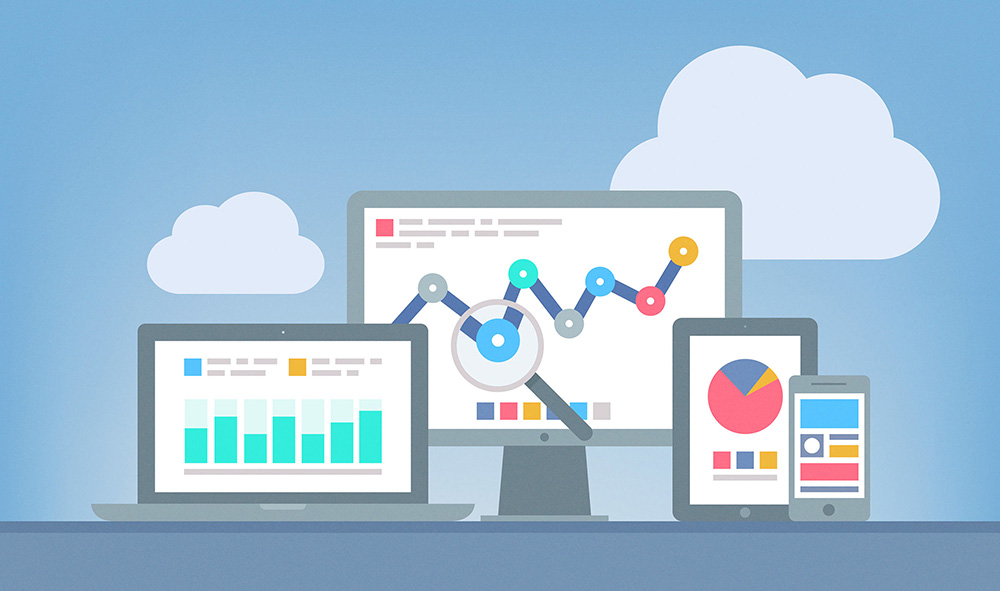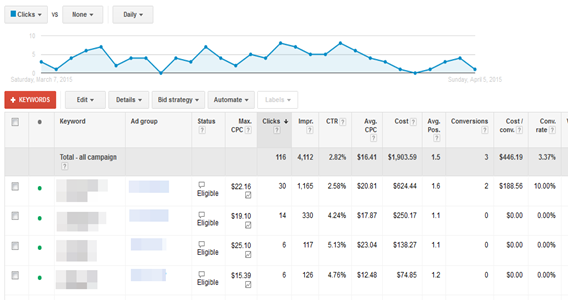 I have worked with this company since 2010. They are very dedicated and passionate about their business and relationships with their clients. If they doesn't know something, they will learn it. You always get more than you expect out of them. I would recommend Up Arrow to anyone who is considering working with them.
An excellent company, delighted to have found them. They are fast to respond and very responsive in terms of understanding and meeting non-standard requirements. The link building is of a high quality (from decent domains) – they don;t just throw in hundreds of links from PR1 and PR2 sites. And they seem to know their on-page stuff too. Overall I've been very impressed with this company and as a result they are now getting all of my off-shore projects. I'm even trialling tasks that I would have always looked to do on-shore with them – we'll see how that works out.
Arif and the Team at Up Arrow have already provided excellent results for my SEO marketing. We are now on page 1 for a lot of search results and page 2 of others, after only 1/3 of the way through the project. They are very responsive and if your are on the fence about hiring an SEO company, hire these guys. I look forward to more improvements as the project moves closer to completion.
"Up Arrow isn't just running some outsourcing bucket shop. They really cares about their clients and has built a solid offering of various SEO services. I have been working with this company, Up Arrow Consulting, for several months. They save me money and time, and are always on time, delivering results with high integrity."
They always get the job done, and is a pleasure to work with. They are open to new ideas and learns fast. Highly recommended.
I have had the pleasure of utilising the Internet Marketing Services offered by Arif and his team. We recently completed a very successful campaign and would not hesitate in recommending Arif and his team to other businesses looking for a reliable service for Internet Marketing.
Great start to a longtime relationship. Very Smart!
Great results, great customer service. Skilled, honest and fair professionals. Thank you.
Contact Now
Contact for a Free Adwords Audit and See How We can Save you Money!
Request a Free Adwords Audit Now to See How Much Additional Business We can Send you While Cutting your Adwords Costs Significantly.
Contact Now